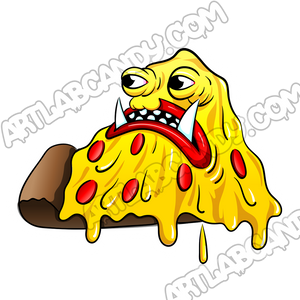 Master Pizza Belch Art Stickers
Regular price
$4.00
$0.00
"Buuurp! So you are Ness? ...I see... Gyork! Gyork! Gyork! There's a prophecy that a boy will destroy Master Giygas. Heeg! Heeg! Heeg! You make me laugh so hard.."
Hand drawn in Adobe Illustrator with Wacom Cintiq 16 Pro.
Hand drawn illustrations colored on Twitch LIVE! That's right, if you ever want to hang out with me while I draw, design or sometimes play video games you can! Come say hi!
---
Share this Product
---
More from this collection